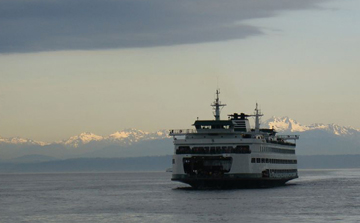 "Providing both Commercial and Residential lending along with Real Estate Consulting to the Puget Sound area for almost 20 years."
In an increasingly competitive market, we pride ourselves on providing our customers with the best service and sound advice we can. We understand that creating relationships and having return customers is "key" in our business. And we do everything possible to make ourselves available to every client's need.
Please feel free to contact us with any questions, projects or ideas you'd like to share.
BROKER/LO MB-134073/MLO-116613
Copyright 2011 © Paladin Financial, Inc. All rights reserved.