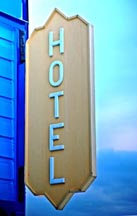 Paladin Financial, Inc. primarily finances investment quality properties through Life Insurance Companies and Mortgage Conduits. Some of these companies are Symetra Life; AmerUs Life, Ameritas Life; Aegon Insurance; Farm Bureau; Morgan Stanley; Wells Fargo; Paine Webber.
The minimum loan amount for these transactions is usually $1,000,000.00. However; we have; and, can make loans down to $500,000.00. The minimum loan fee for these transactions is usually $10K to $12K.
Loans have been made on Hotels, Retail Centers, Apartments, Ministorage, Mobile Home Parks, Office buildings, Parking lots, Truck Centers, Industrial Buildings, Motels; and Shopping Centers.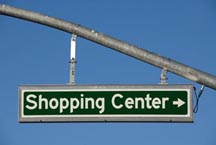 The interest rates and terms for these loans change from time to time. The most popular type of loan is a 10 year fixed rate with a 20 or 25 year amortization; due in 10 years. Such a loan can simply re-price in 10 years making the total term 20 years. The rate for such a loan is usually .9% to 1.5% over the 10 year Treasury bill. The rate for a 10 year treasury bill can be found on the front page of the green section of the USA Today Newspaper daily.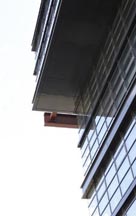 Where: Loans have been made in Washington, Oregon, Idaho, Arizona & California. We have looked at loans in Alabama, Colorado and Utah as well.

Other Financing: has been provided for land acquisition and construction. For these loans, we have used Banks and Savings Banks.

Construction Financing can be done through "all-in-one" single loans with one interest rate. These can be done with a few insurance companies where the tenancy is pre-leased